Editors
The Great Vanishing Act: Blood Quantum and the Future of Native Nations by Kathleen Ratteree and Norbert Hill, Jr.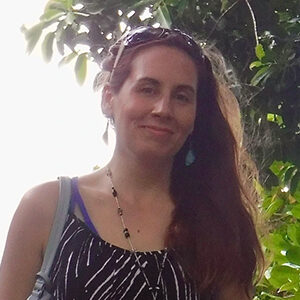 Kathleen Ratteree
A non-Native ally, Kathleen Ratteree worked with the Oneida Nation Trust and Enrollment Committee for Sustain Oneida where she helped facilitate constructive community dialogue on tribal enrollment criteria. She wrote a series of articles for the Kalihwisaks, on identity, citizenship, blood quantum, demographics, sovereignty, and tribal governance. She also worked as a program evaluator for the Menominee Nation at the Maehnowesekiyah Wellness Center and has served on the Wisconsin Historical Society Foundation board and the Neville Public Museum Foundation board in Green Bay. She completed her undergraduate studies at the University of Colorado, Boulder. Kathleen holds a Master of Science in medical anthropology, a Master of Public Health and a certificate of Global Health from the University of Wisconsin, Madison. She is pursuing a doctorate in First Nations in Education at The University of Wisconsin, Green Bay. Her dissertation project is rooted Traditional Ecological Knowledges (TEK), the Three Sisters, sustainable agriculture and environmental justice. She lives near Green Bay with her husband and two young children, and a variety of goats and chickens on the original homelands of the Ho-Chunk and Menominee Nations.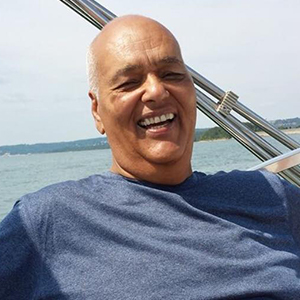 Norbert Hill, Jr.
Norbert S. Hill is an enrolled citizen of the Oneida Nation of Wisconsin and has recently retired as Area Director of Education and Training for the Nation. Hill's previous appointment was Vice President of the College of Menominee Nation for their Green Bay campus. Hill served as the executive director of the American Indian Graduate Center (AIGC) in New Mexico, a nonprofit organization providing funding for American Indians and Alaska Natives to pursue graduate and professional degrees. Previous positions include: the executive director of the American Indian Science and Engineering Society, assistant dean of students at the University of Wisconsin-Green Bay, and director of the American Indian Educational Opportunity Program at the University of Colorado, Boulder. He founded Winds of Change and The American Indian Graduate, magazine, publications of AISES and AIGC respectively. Hill holds two honorary doctorates from Clarkson University (1996) and Cumberland College (1994). In 1989, Norbert was awarded the Lifetime Achievement Award from the National Action Council for Minorities in Engineering. He resides on the Oneida reservation in Wisconsin with his wife.